Learn about Red Rock Flight School and meet the owners Jim & Jordie Samuelson.
teaching aspiring pilots for more than 30 years.
In 2019, Jim and Jordie Samuelson opened Red Rock Flight School to share their passion for the sky.
Jim Samuelson was born in Los Angeles, California and always loved planes. This led to him beginning to fly in 1987 and teaching new pilots by 1990. He was Chief Instructor at Trans States Airlines, a Captain at America West, and is currently a Check Airman and 777 Captain for American Airlines. He landed in Arizona after becoming a First Officer for America West.
Jordie Samuelson was born in Colorado, but having spent the majority of her life in the Arizonan heat, considers herself an Arizona native. She worked at America West Airlines as a flight attendant which would lead to her interest in flying as she is now pursuing a private pilot license at Red Rock. She is also a mother and grandmother.
The couple met while both working at America West and it was love at first flight. After teaching new students right in their own kitchen, the couple knew they had to expand their space. Red Rock is now a mom-and-pop style flight school that's committed to offering airline quality training at affordable prices in a safe, student-friendly atmosphere.
Jim and Jordie look forward to taking you on the next flight toward your dreams.
Jim Samuelson
Owner / Chief Pilot
School: Spartan
From: Los Angeles, CA

Brent Curtis
Director of Operations
School: Ascend Aviation
From: Saint Cloud, MN

Brendan McGee
Assistant Chief Pilot
Director of Private
School: Classic Air Aviation
From: Albany, NY

Hunter Woodcock
Director of Instrument
School: WestWind
From: Syracuse, NY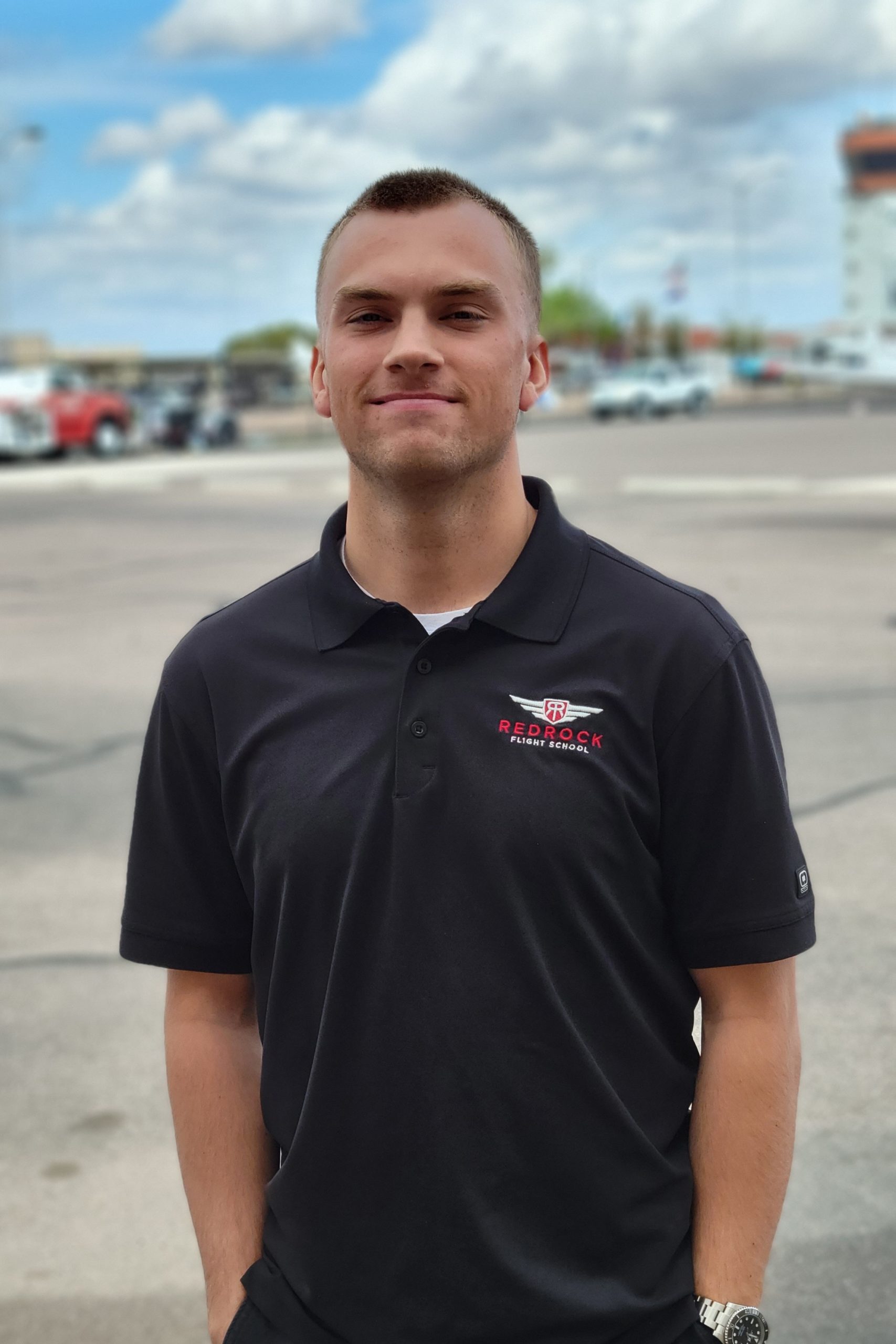 Conner Stoddard
Assistant Chief Pilot
Director of Commercial
School: Silverhawk Aviation
From: Boise, ID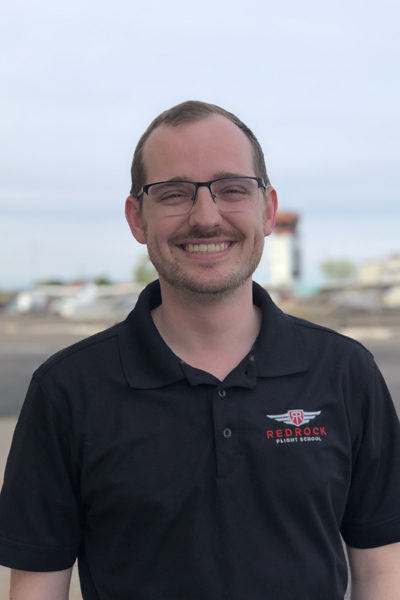 Logan Gunnel
School: Red Rock
From: Mesa, AZ

Daniel Parker
School: ATP
From: Mesa, AZ

Carson Ruedemann
School: Red Rock
From: Scottsdale, AZ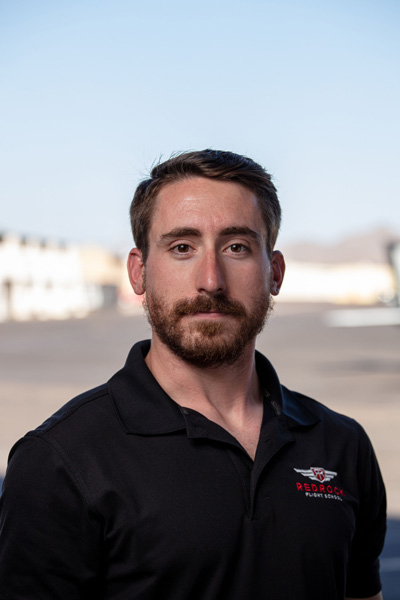 Kyle Bertis
School: Red Rock
From: Northern California
Lilly Meaux
School: Red Rock
From: Milwaukee, WI

Grace Heinrich
School: Florida Aviation Academy
From: Buffalo, NY

Michael Beaudoin
School: ATP
From: Simi Valley, CA
Edward Clancey
School: University of North Dakota
From: Kailua, HI

Cal Sievert
School: ATP
From: Portland, OR

Braden Nishimoto
School: ATP
From: Kula, HI

Kohl Allen
School: ATP
From: Mesa, AZ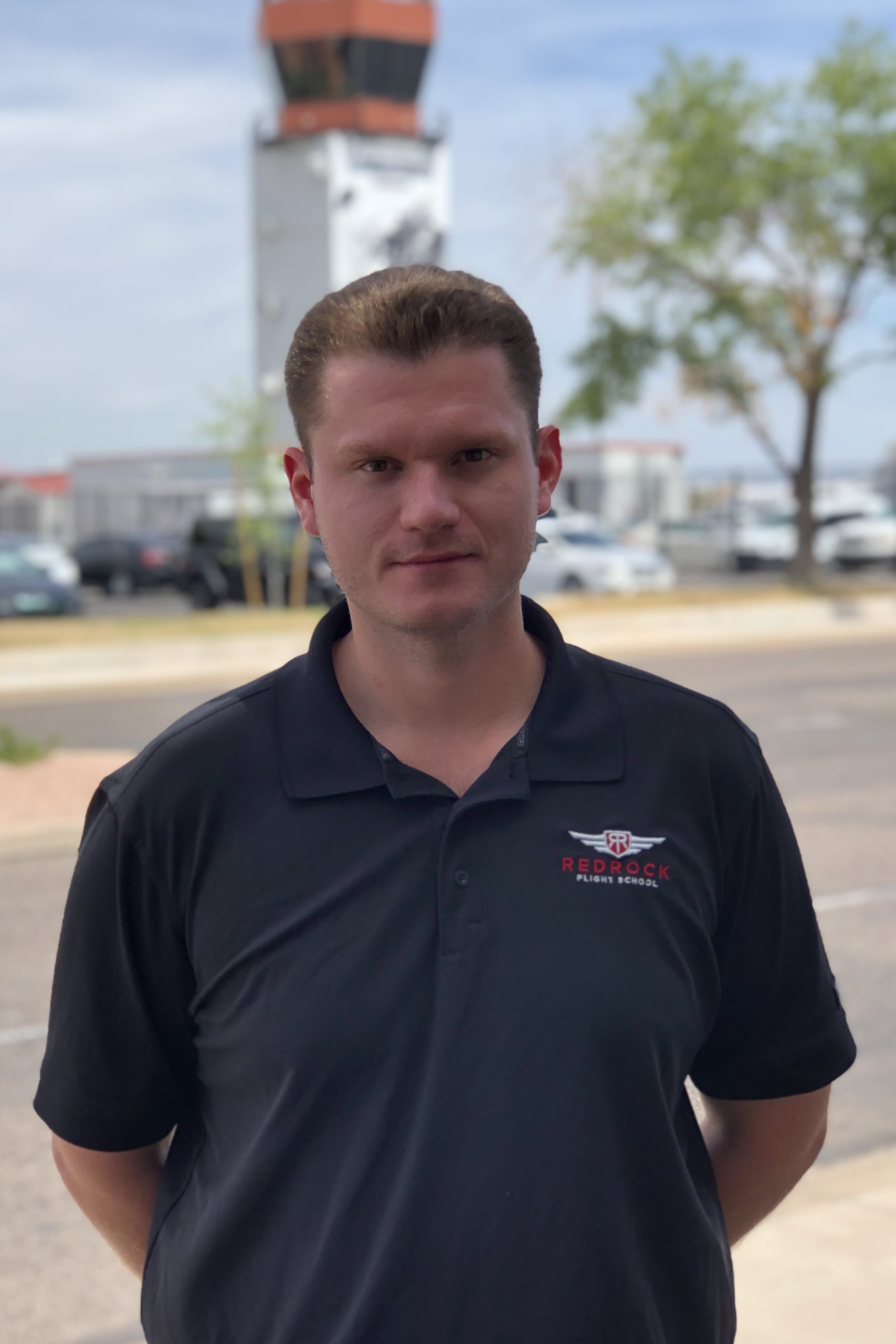 Josh George
School: Classic Air Aviation
From: Chandler, AZ

Matthew Hulme
School: Red Rock
From: Mesa, AZ

Kevin Schuster
Part-time Instructor
School: Red Rock
From: Neenah, WI

Carl Storckman
CFI Program Director
School: ATP
From: Woodbury, NY

Maintenance


Third Party by Satterfield Aviation Services LLC
Russ Satterfield
Owner – A&P – IA
From: Mesa, AZ
Jordie Samuelson
Owner
From: Mesa, AZ

Hailey Patterson
Office Manager
From: Gilbert, AZ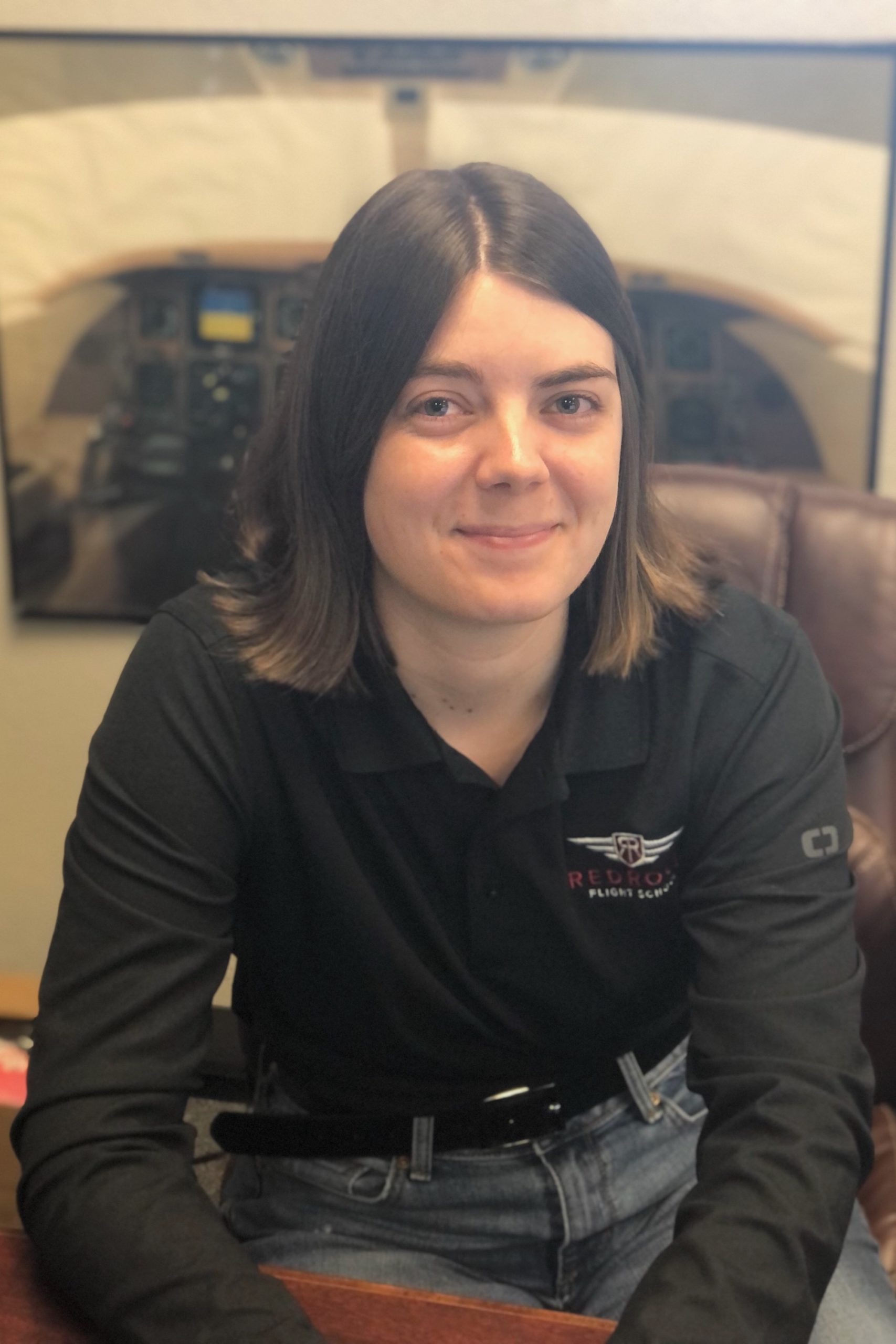 Bridget Bauhard
Assistant Office Manager
From: Mesa, AZ

Brie Samuelson
Receptionist
From: Mesa, AZ

Ryan O'Ney
Line Guy
From: Mesa, AZ

our aircraft
The Red Rock fleet receive 50 hour inspections and are maintained by an independant maintenance facility. Our aircraft are IFR maintained, have modern GPS navigation equipment, and ADSB transponders that have been installed to meet FAA requirements.
Our Complex, High Performance, & Multi-Engine Aircraft

PIPER LANCE - Red Rock 24 - N924SM
Piper Malibu - Red Rock 66 - N66SF
Piper Aztec - Red Rock 46 - N70846
Our Standard PA-28-180 Piper Cherokee Trainers

Red Rock 73 - N6373J
Our newest Piper Cherokee!

Our C172M Cessna 172 Trainers

Our Time-Builder PA-28-140 Piper Cherokee

Red Rock 12 - N1260T
This little Piper is a 2 seater with an upgraded 160 HP engine for better performance!
Our flight simulator re-creates aircraft flight so you can learn and practice in a safe environment. It includes replicating the equations that govern how aircraft fly, how they react to applications of flight controls, the effects of other aircraft systems, and how the aircraft reacts to external factors such as air density, turbulence, wind shear, cloud, precipitation, etc.